Silver Spring Networks Chairman, President and CEO Scott Lang was joined by ComEd President and CEO Anne Pramaggiore and the City of Chicago recently to mark the official opening of Silver Spring's office in Chicago's iconic Willis Tower.
Together, Scott and Anne shared their joint vision on how next generation technology will drive economic growth and job creation in the region.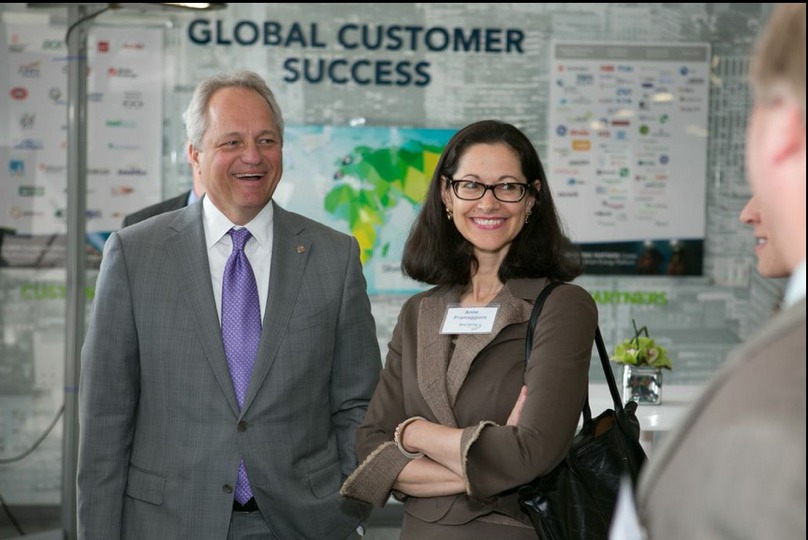 The new Silver Spring Chicago office, with space to house 50 Silver Spring employees, will serve existing clients such as ComEd and act as a center of excellence for Silver Spring's global customer base.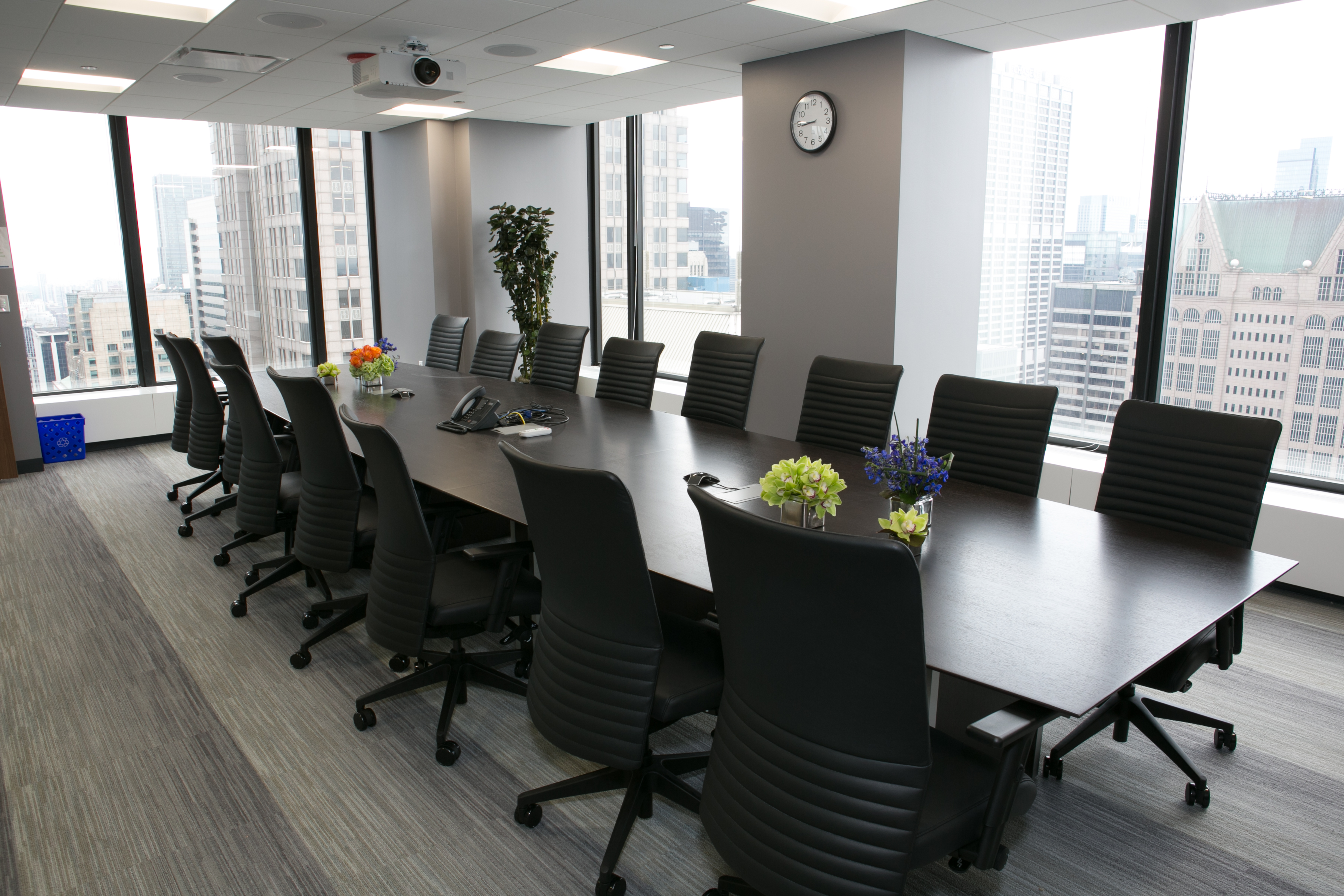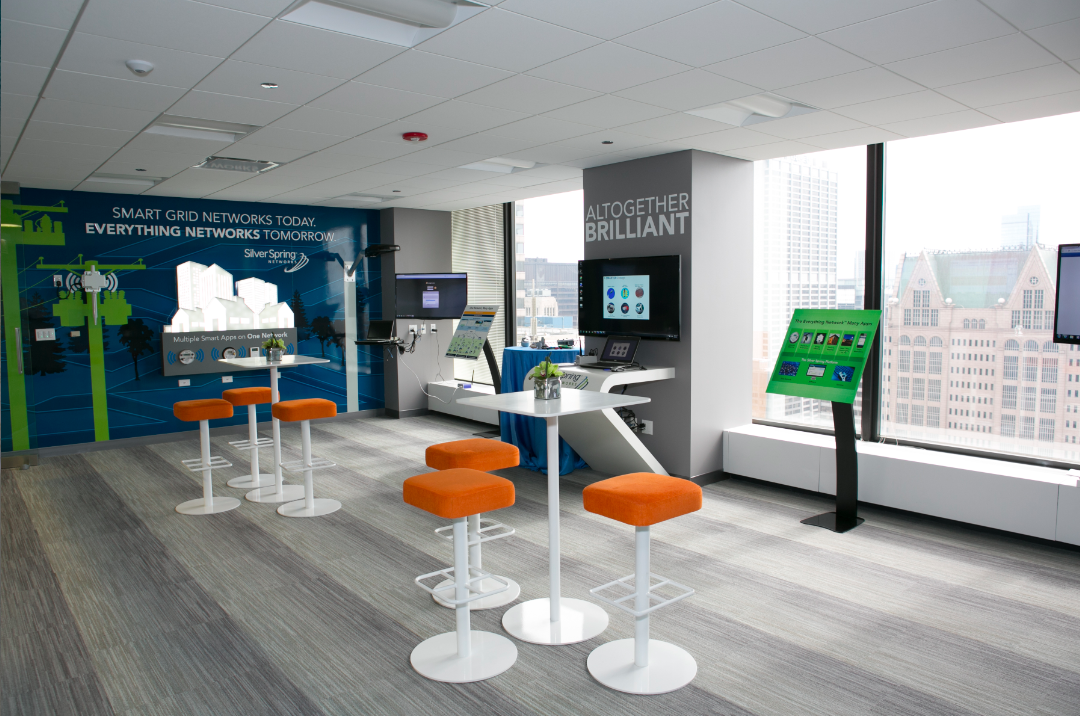 The office contains a smart city, Internet of Things (IoT) and smart grid executive briefing center and a Network Operations Center to support Silver Spring's global customer base in real-time, 24/7.
And, a new Silver Spring office means new jobs! Register for our June 26 Recruitment Open House to learn how you can join the Silver Spring team!